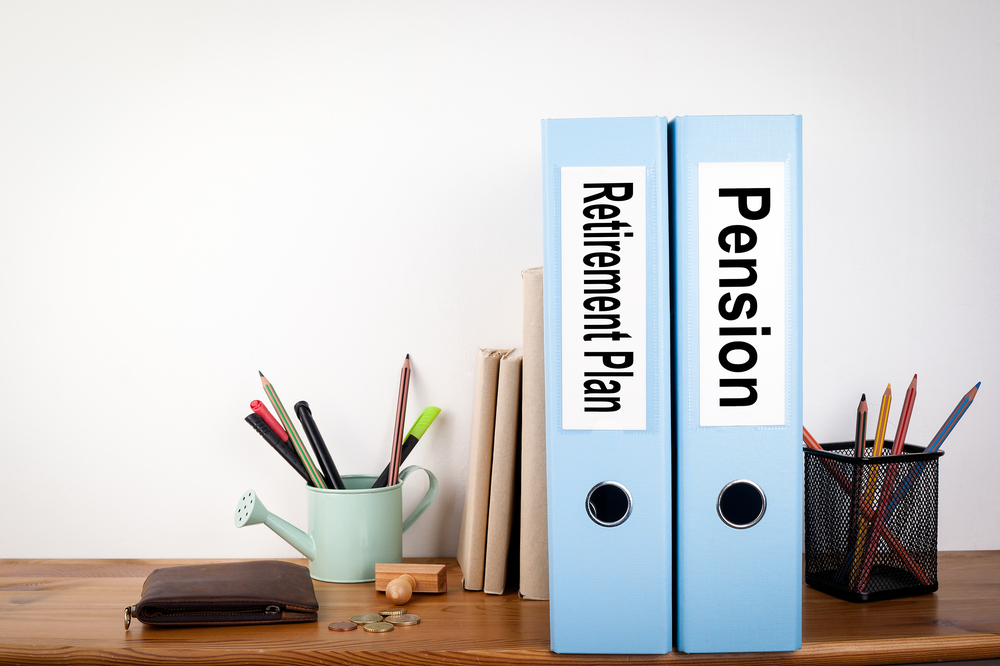 Tax Reduction Planning
We offer a comprehensive review of your tax return to highlight opportunities to help maximize tax reduction strategies.
You have access to a quarterly review of your tax situation and planning to incorporate any new tax law changes.
You receive consultation with your tax preparer at no extra cost to you.
We will provide you with recommendations of tax solutions including tax-advantaged investments.
We assist you with staying up-to-date on and presenting new tax laws that can affect your situation.