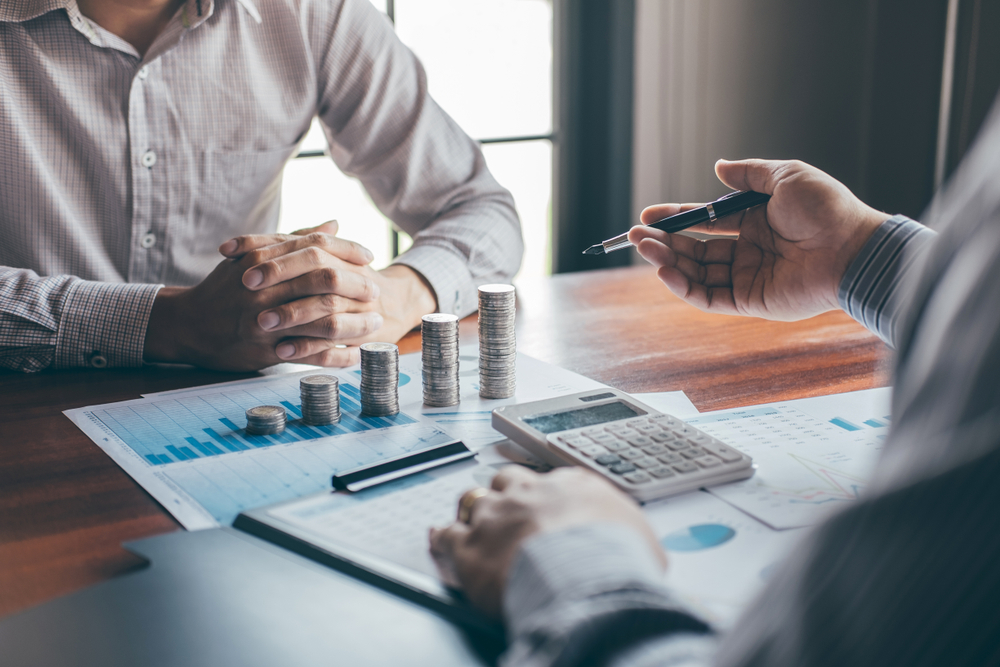 Family Wealth Planning
We offer you a complimentary analysis of your current estate plan and concerns, as well as a complimentary settlement of estates.
We provide you assistance in transferring assets to your Living Trust or other trusts.
You will receive guidance with the appropriate and necessary steps in the event of the death of a loved one.
We offer a review of your beneficiary designations and asset titling, as well as a review of your long-term care needs.
We work with your financial professionals with the goal to minimize your administrative costs and the tax obligation associated with inheritance of assets, maximizing the impact of your estate and legacy.