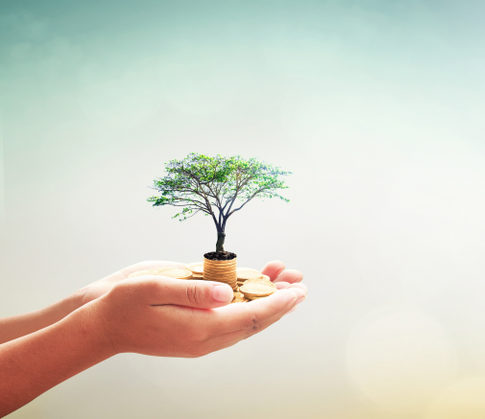 Investment Management
We review your investments and design a personalized portfolio appropriate to your needs.
We provide continuous monitoring of your investments.
You will have frequent meetings with your advisor to review and evaluate your investment performance, update your financial objectives, and – if necessary – reallocate your portfolio.
We provide complimentary recommendations regarding allocations within your employer-sponsored retirement plans, such as a 401(k).
Independent advice tailored to you.